GRAPHIC DESIGNING Our graphic designing service can help you with all your graphic designing needs, from a simple flyer, booklet, wall graphics or even a new logo for your business. We are professional, we know the business and with our graphic designing service you can take your business to the next level. See what our graphic designing service can do for you by contacting us today, we have free estimates, so, just give us a call or send us an email to schedule a free/no obigation consultation so we can go over the details on how we can help your business with our graphic designing service. We will analize your situation and we will come up with the right graphic design to send the right message to your business audience. Contact us today, you have nothing to lose and everything you gain. Don't forget to visit our website to learn more about all the other services we offer designawebsite4me.com!. We are standing by, so wait no longer and contact us now so we can have your graphics designed as soon as possible and your business can be on its way to a better future.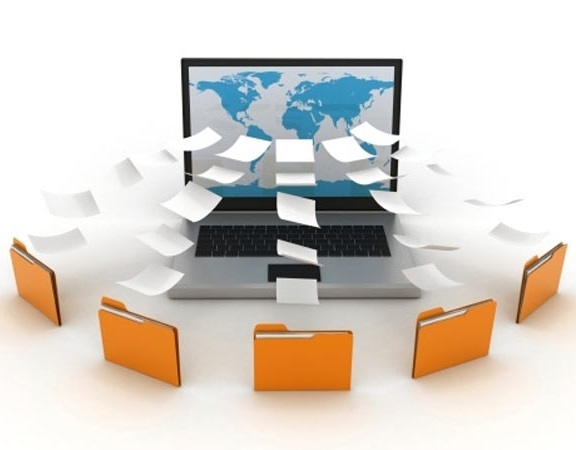 GRAPHIC DESIGN
is a must have service for your business. As you may know graphic designs are used to attract more business and with the right graphics your business be attracting more customers very soon. If you want to see what we can do for your business with our graphic design service, just contact us today to evaluate your situation and see how our graphic desing service can benefit you and your business. Please visit our website
www.designawebsite4me.com
to learn more about our other services, or, give us a call at
281-645-6538
or Email me at:
designawebsite4me.com
. We will get back with you within 24hrs or less so we can have your graphic designs as soon as possible.